Salesforce LMS
A well-integrated, innovative, scalable and robust learning platform for both internal and external audience.

MapleLMS for Salesforce helps organizations to deliver the most engaging learning experience along with powerful & advanced features in sync with Salesforce. Now sales teams, partners and customers get engaged with learning in their preferred working environment. MapleLMS for Salesforce is being used by over 2 Million users across 20 countries across the globe.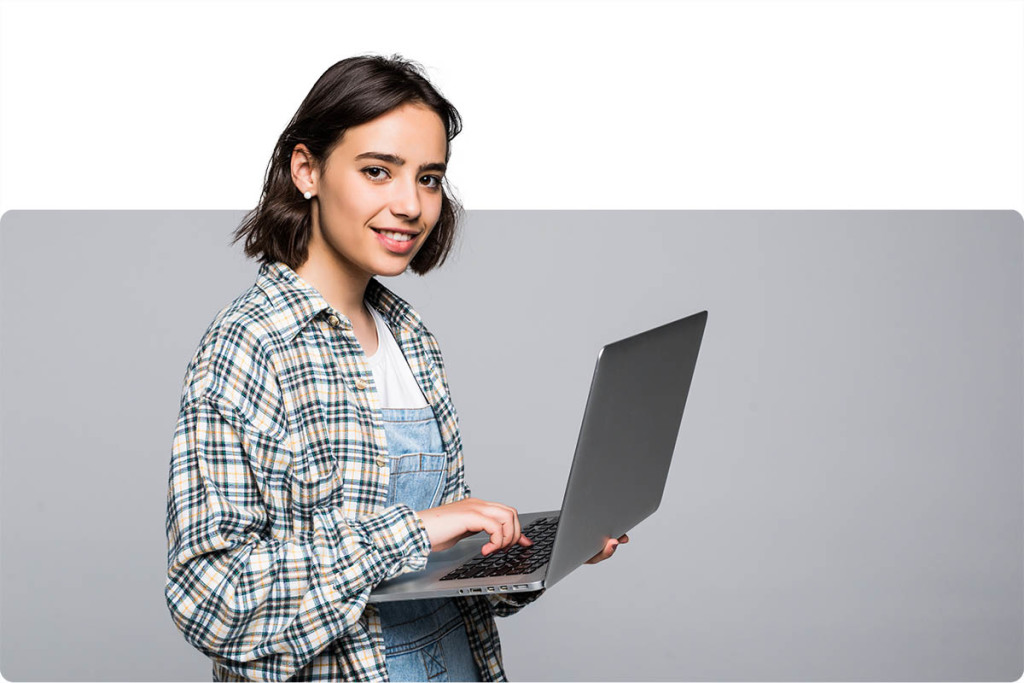 Role-based Training
Using social forums platforms like Chatter and Communities. Assign training & tests to different teams and community users across the extended enterprise.
Seamless Integration
It decreases the time to value and enhance user adoption. Connectors and API based quick integration with any of your existing CRMs like Salesforce, Zoho, SIS, AMS/EMS, HRIS, etc.
Single Sign-On
One authentication is needed to access both Salesforce and LMS to access all your training, courses, progress patterns and employ social tools, etc.
Courses & Training
Access thousands of pre-designed off the shelf courses ranging from Compliance & Audit, Management, Sales & Marketing, Campaign Management, Language courses, etc.
Anywhere, Anytime, Any Device
With MapleLMS, you don't have to worry about the "when", "where", and "how" the training are imparted and experienced.
One-Stop Smart Online Learning
MapleLMS for Salesforce is for database integrated learning, exams, proctoring, certifications, content design, user & training management.
Personalized Learning
Customize the education journey of each learner. Leverage data and analytics to design a personalized learning path of each learner.
Adaptive Learning
Intelligent machine learning that customizes itself to the learner based on their progress through course content and presents supportive resources.
Gamified Learning Experience
Maximize engagement. Easily incorporate quizzes, group discussions, encourage learners by giving rewards such as certificates, badges, or points.
Tracking and Reporting
Automated reporting with integrated analytics help you track learning patterns, track the integrity of exams and understand your learning outcomes.
Compliance Management
Leverage courses & content on latest standards, best practices and rules for imparting impactful compliance training period
Special Needs Support
Learners with Special needs, such as visually impaired candidates, get accessible accessibility features and controls to learn at the same pace as anyone else.